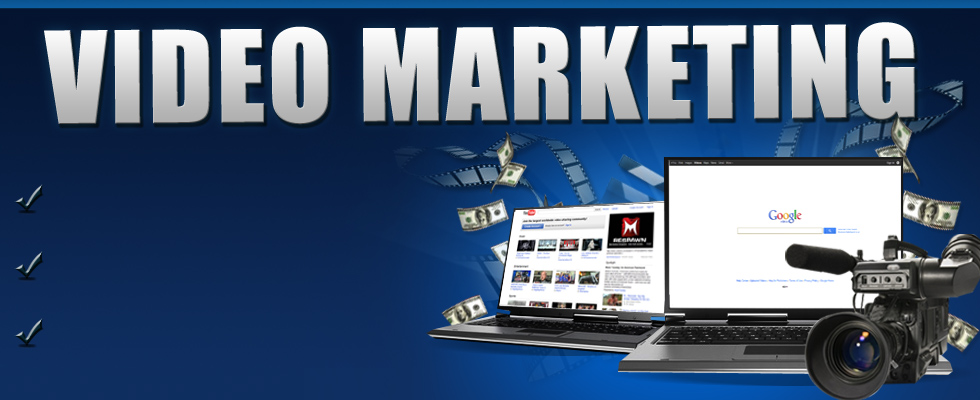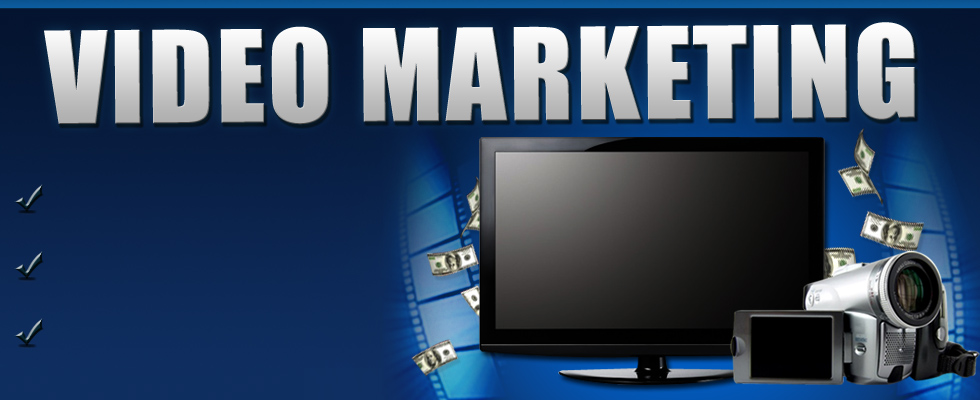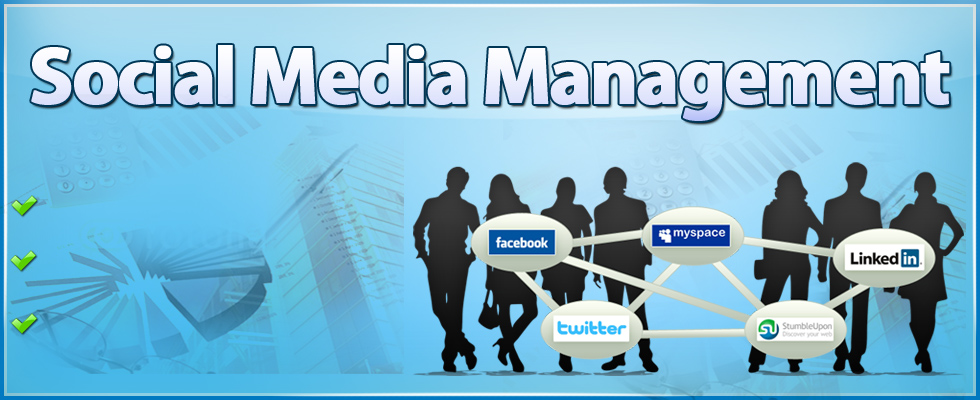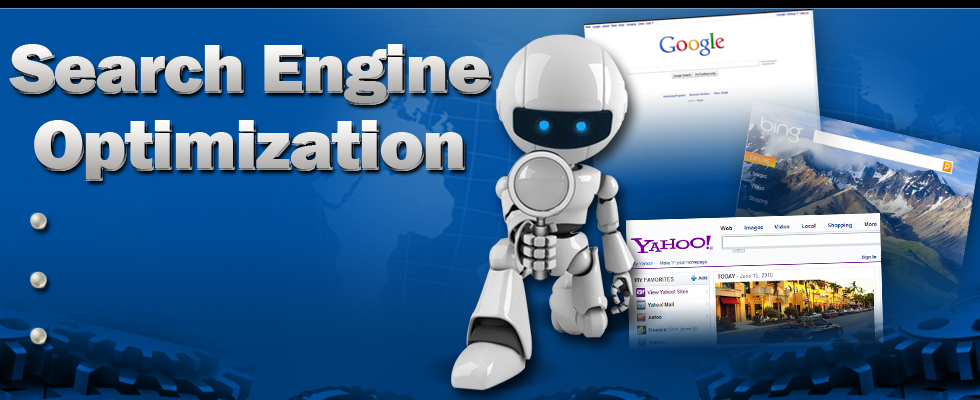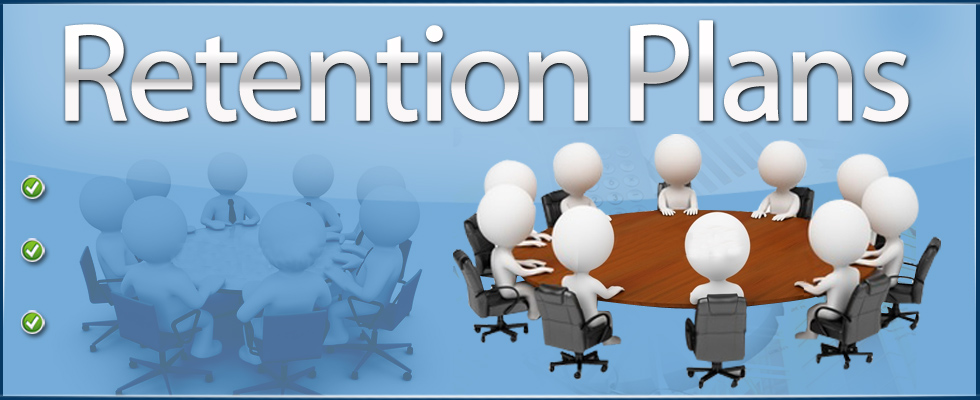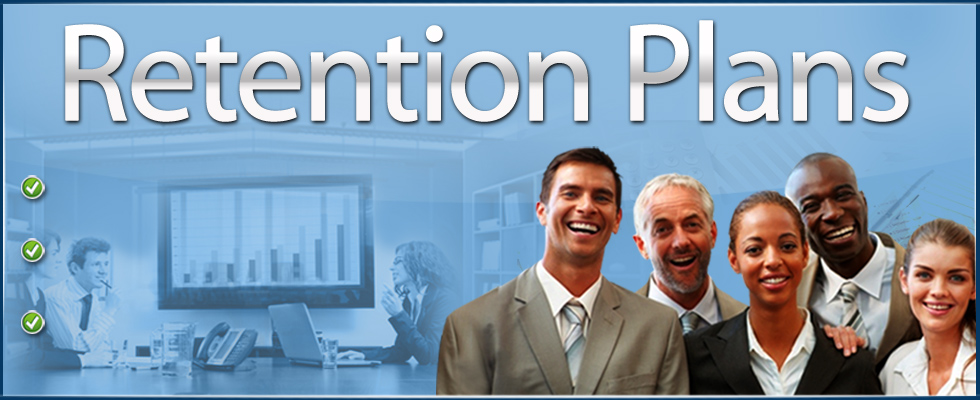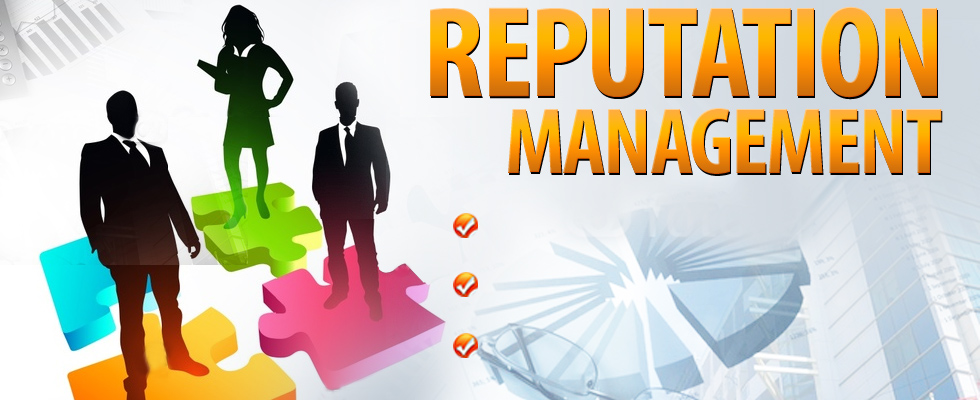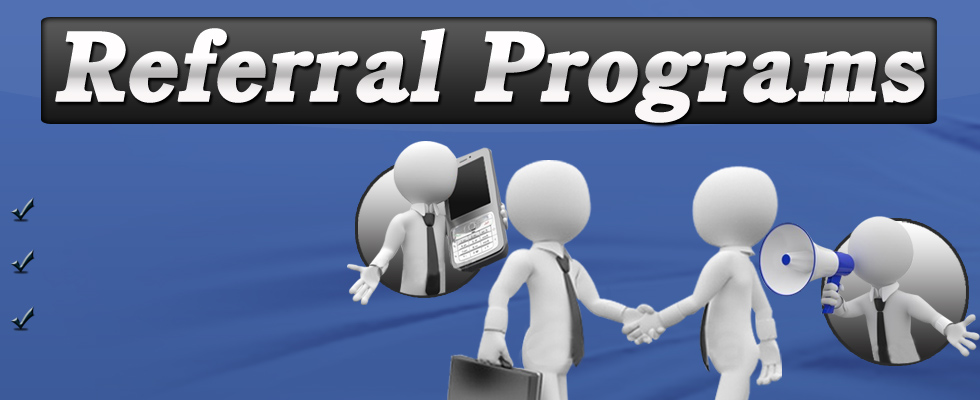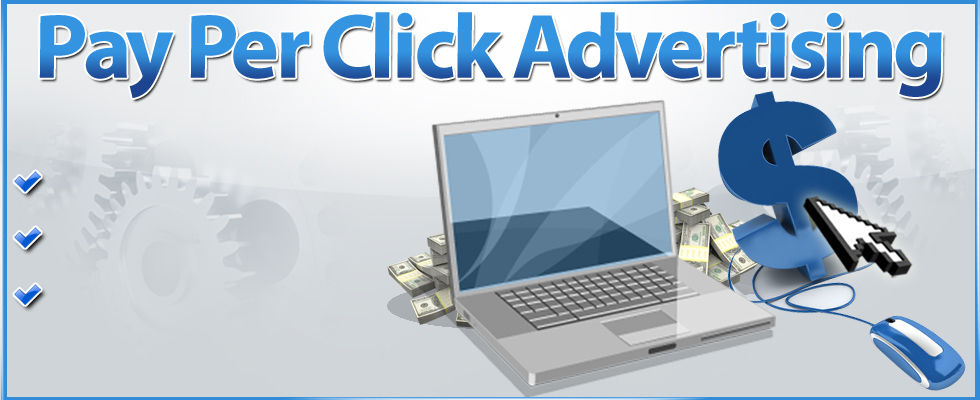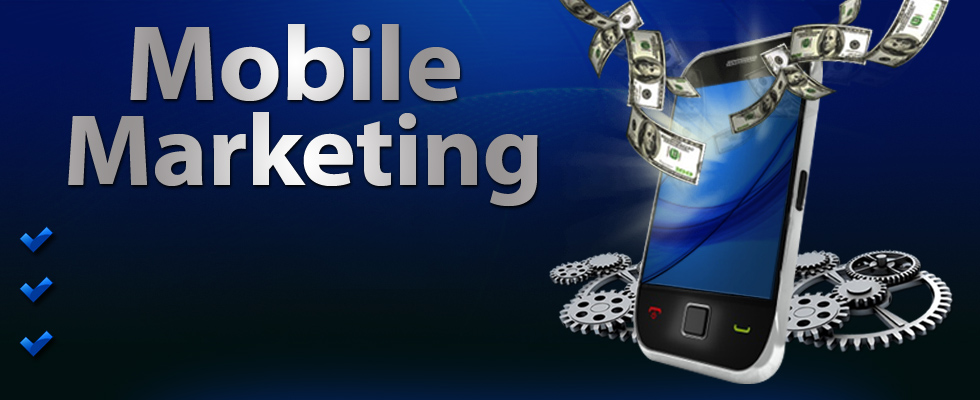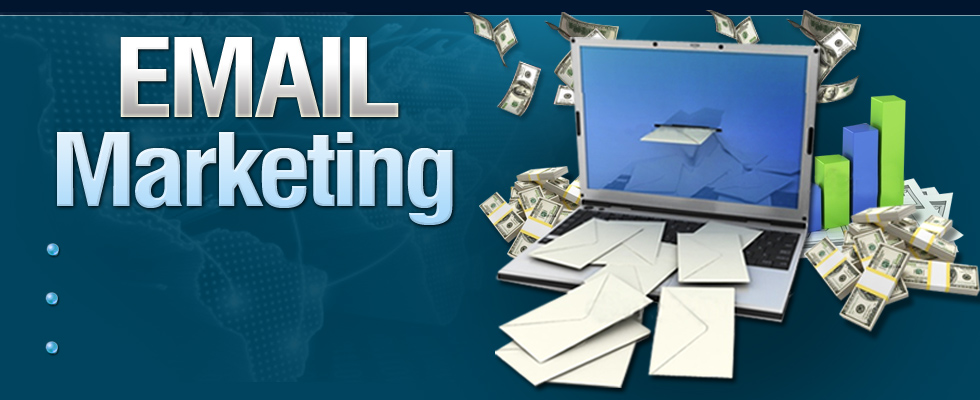 We Get New Customers In Your Door While You Take Care Of Business
GS Marketing Management is your full service Marketing Consulting Agency Specializing in Social Engagement.
Your growing business needs a marketing plan that engages with your customer and gives you a high return of investment for your marketing dollars.
Marketing in 2016 is not just sending out post cards and doing a little newspaper and Yellow Pages advertising any more!  Your maketing plan must link all available resources together!
You need to start building your customer list right at your cash register. Everyone who makes some type of connection with your business should be on your mailing list or Membership Program.
Your traditional mail must include QR codes and other links to get them connected to your Facebook, Twitter and Pinterest accounts for daily social interaction.  You should be engaging with your customers via your social networks at least 3 times a day.
Does your "Bill Board" and "Yellow Pages" advertisement have your "text to" message on all of your advertising materials?
92% of cell phones are SMS enabled and 62% of those are Smart Phones. Does your "Text To" return message contain a menu that lets them go to your Mobile Website or App or get directions to your business?
When someone does a "Local Search" on their cell phone, do you rank #1 in that search?  And does the search results for your business list at least 10 current reviews and a 5 Star Reputation for your business?  And does it correctly link to your Google+ page so they get correct directions to your location?
We can put it all together for you!
Call us today at 615-537-0306 and schedule a Marketing Assessment with one of our Marketing Specialists.
FTC Disclaimer
Please Note that material connections may not be made known at every single advertisement or affiliate link. You should assume that there is a material connection and that we may receive compensation in money or otherwise for anything you purchase as a result of visiting this website, and also that we may be paid merely by you clicking any link.